The Legend of Anne Bunny:
Sometimes the bad boys – are girls!
The Legend of Anne Bunny for Friday, May 13, 2005: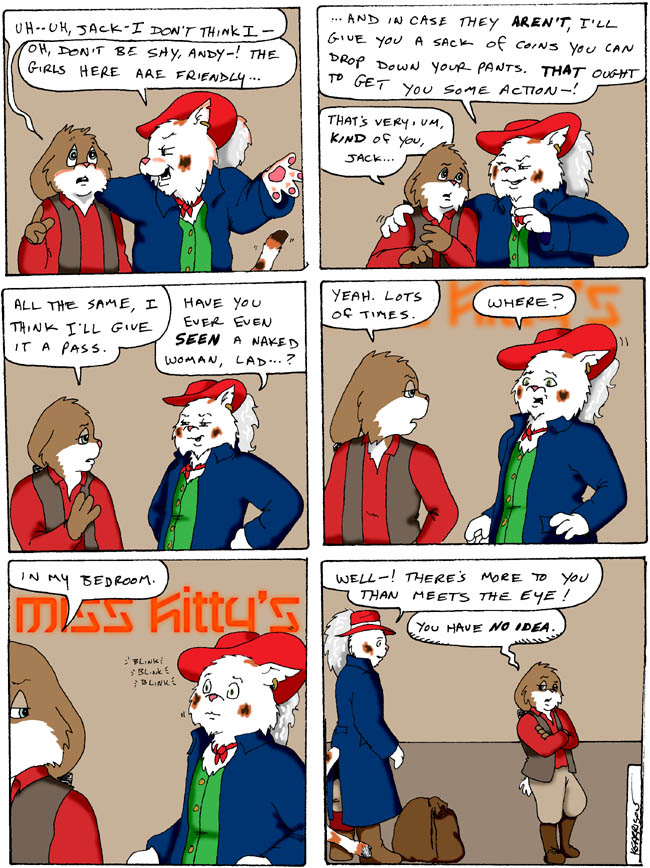 Warning: Not Safe For Hortmage!
The Management Is Not Responsible For Keyboards Shorted Out By Drool!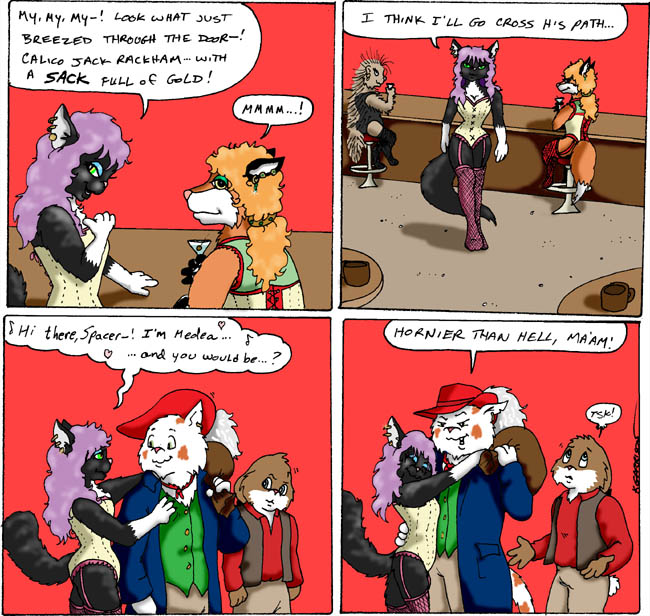 All characters and artwork (C)2004-2010 K. Garrison or their original creators.
This web comic site is Powered by Autofox 2.0 Web Comic Automation Software.
Pages created by Carl Foxmarten.