Webcomics
Aspen
(
Downscale
)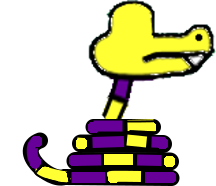 Aspen is a snake of unknown species; she is one of the two protagonists of Downscale, by Stephen Gilberg.
Beth, the White Guardian
(
White Pony Productions
)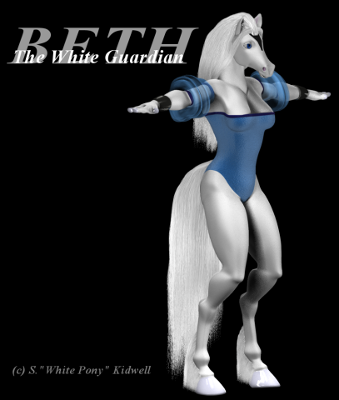 Atahbi Mzzkiti
(
Freighter Tails
)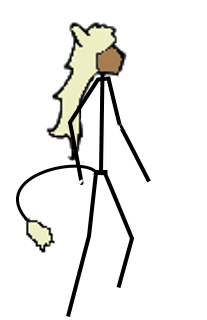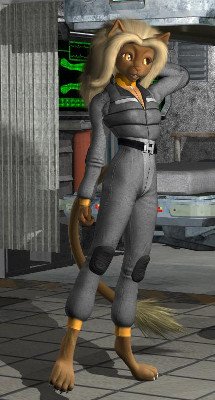 Mzzkiti is the Moggian heroine of Freighter Tails, a webcomics series by Paul Gibbs and Bill Redfern.
Cecil Stewart (
21st Century Fox)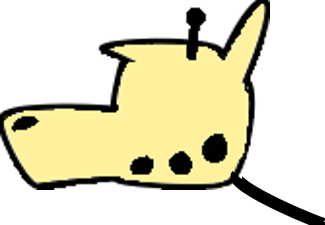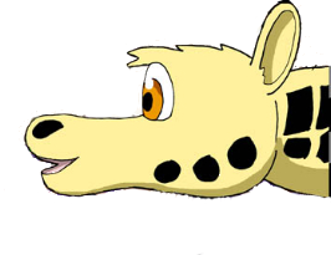 Cecil, a giraffe, is part of the tech crew of 21st Century Fox, by Scott Kellogg. Cecil is the software half of the team.
Florence Ambrose
(
FreeFall
)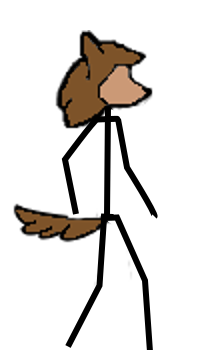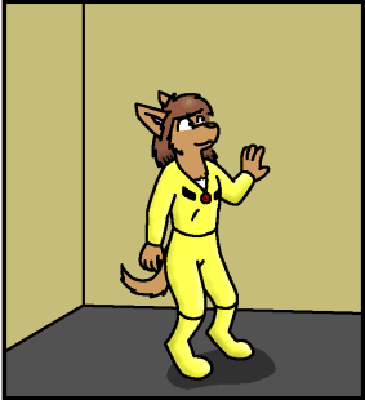 Florence Ambrose is a Bowman's Wolf, an anthro canine AI, of the FreeFall universe by Mark Stanley, one of the longest-running webcomics in existence. She is an engineer on the spaceship The Savage Chicken, captained by Sam Starfall.

Frederick Kruger
(
Carry On
)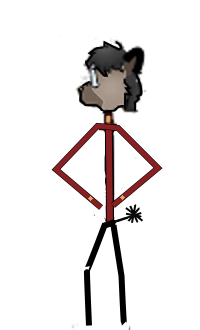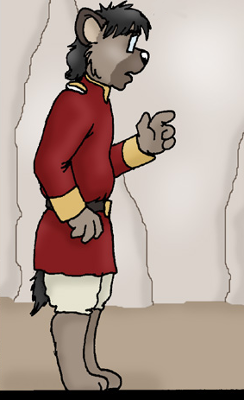 Lt. Frederick Usiku Kruger, a hyena, is one of the major characters of Carry On, by Kathy Garrison.
Helix
(
FreeFall
)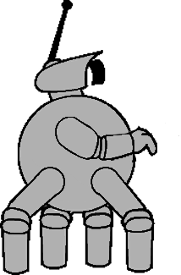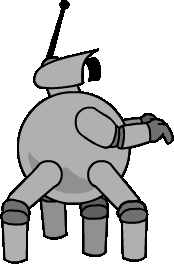 Helix is a maintenance robot aboard The Savage Chicken.
Jack Black
(
21st Century Fox
)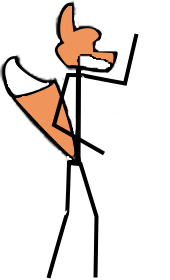 Jack Black, a North American fox, is the other part of the 21CF tech crew; he's the hardware support guy, and usually ends up in the dangerous situations.


Jenny Curtis
(
21st Century Fox)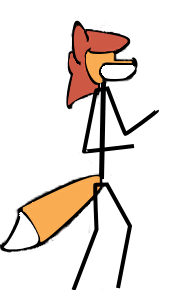 Jenny Curtis, a North American fox, is an engineer, pilot, and biker.
Kathy Grrsn
(
Carry On
)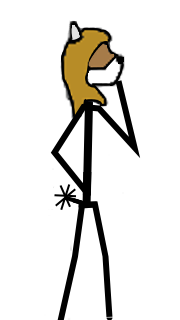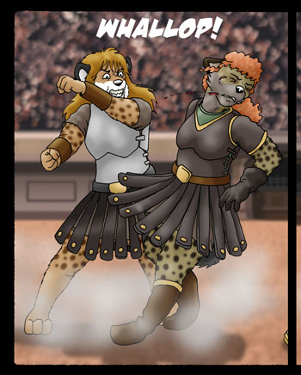 Kathy Grrsn (hyena) is the main protagonist of Carry On, by Kathy Garrison.
KY
(
Hellbound
)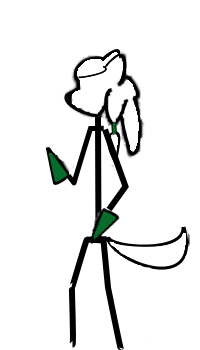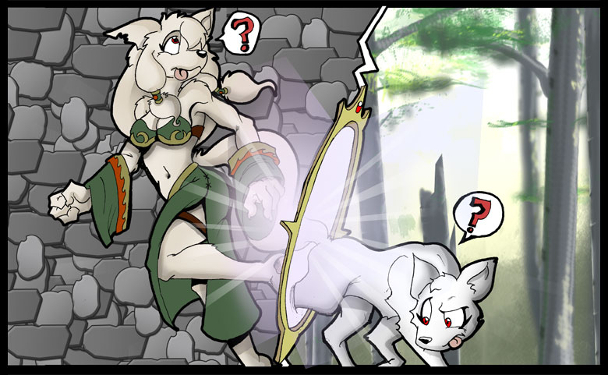 KY is, well, KY. Her character in Hellbound was originally a dog; when she appeared in the Cross Time Cafe, she became a canine anthro. Her true species is somewhat of a mystery.
Merlin Sinclair
(
Blue Horizon
)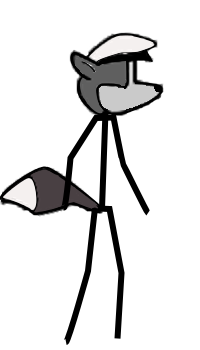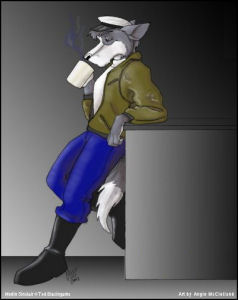 Merlin, an anthro canine, is the captain of the Blue Horizon, a series of novels by Ted R. Blasingame.

Roy Calbeck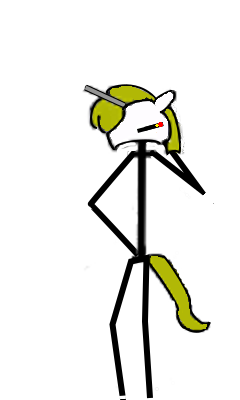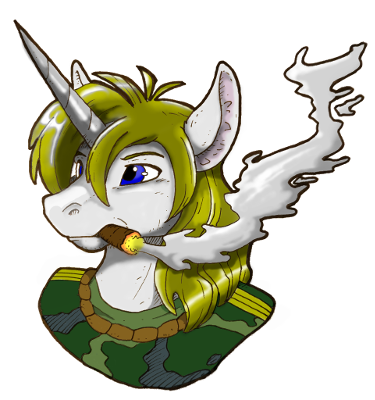 Roy, drawn by Scott Malcomson, is a cigar-chomping unicorn mercenary, dating from the early days of furry fandom. He has appeared in several venues, but has not had a webcomic of his own.

The Stick Figure Dragons
(
stickfiguredragons
)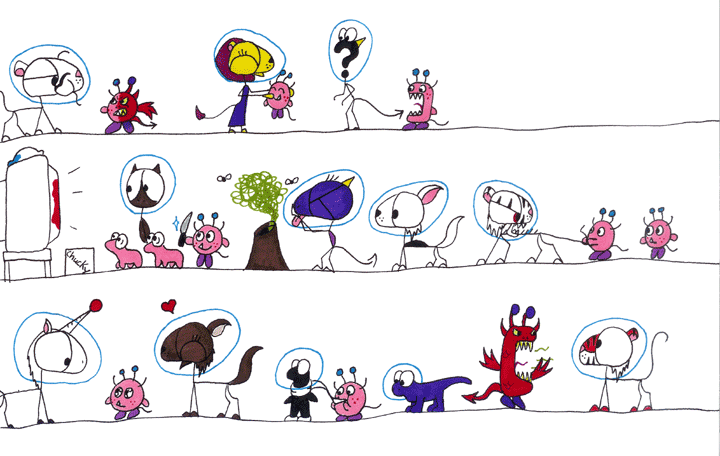 The Stick Figure Dragons were thje creation of a young artist who liked to incorporate webcomics characters in her art, so I asked if I could include them in mine.
White Pony (
White Pony Productions
)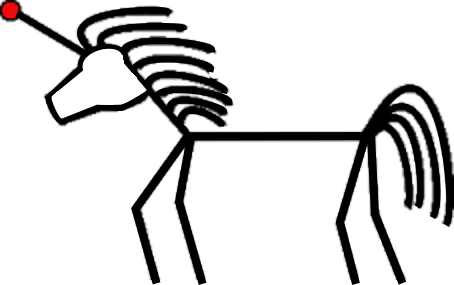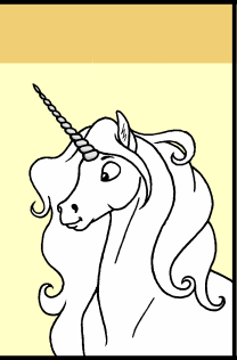 White Pony memaporphosed to a new form, and so his NeoCTC image changed with him: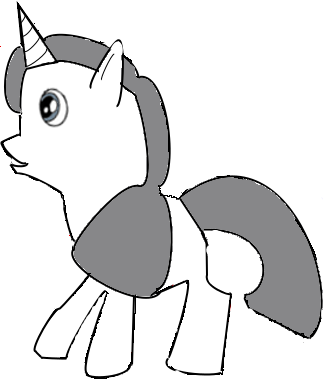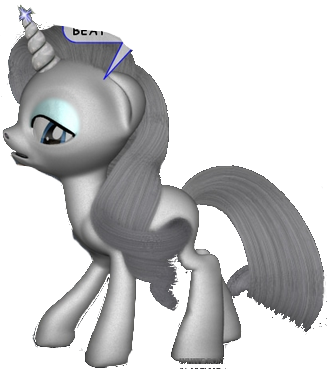 White Pony is the unicorn fursona of Scudder Kidwell, who hosted the Cross Time Cafe, and is another furry of long standing.
Sam Starfall (
FreeFall
)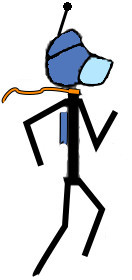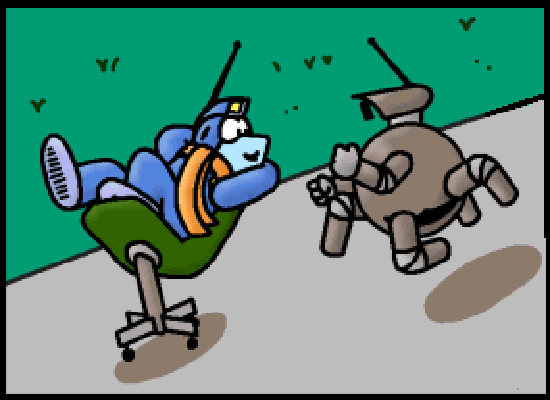 Sam, the debonair captain of The Savage Chicken, is also the scoundrel who stole the doors to the jail on Planet Jean. A rogue who is always looking for his next scam, he has Florence to keep him honest, whether he likes it or not.
Virgil (
Downscale
)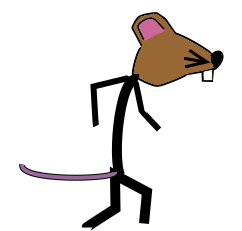 Virgil, a rat, is the other main protagonist of Stephen Gilberg's Downscale.
---
Forumite Avatars


All of the forumite avatars are used with the permission of their owners, for which the NeoCTC is grateful.
Archae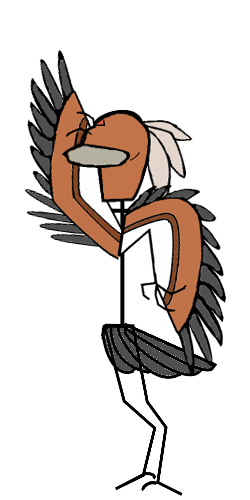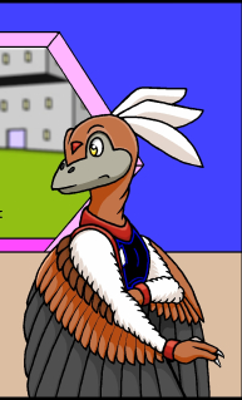 Batty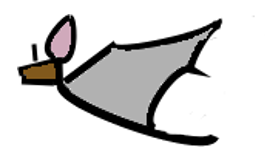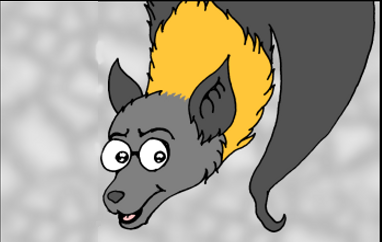 Earl McClaw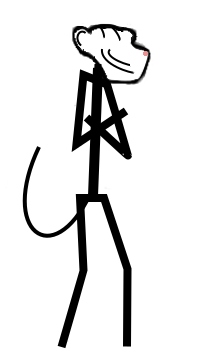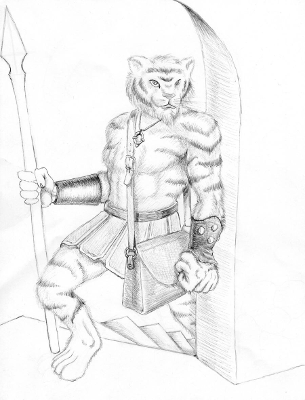 Emile Khadij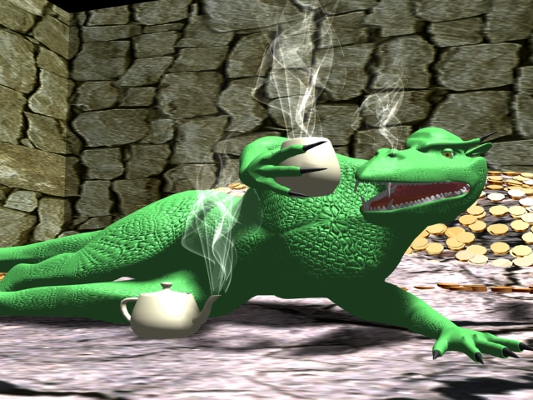 Godel Fishbreath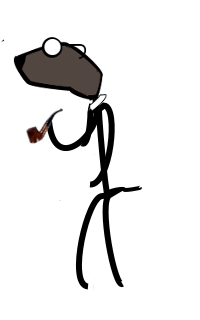 Kryslin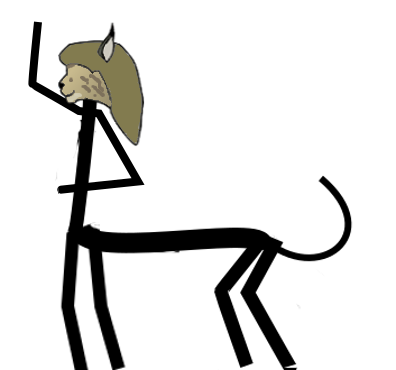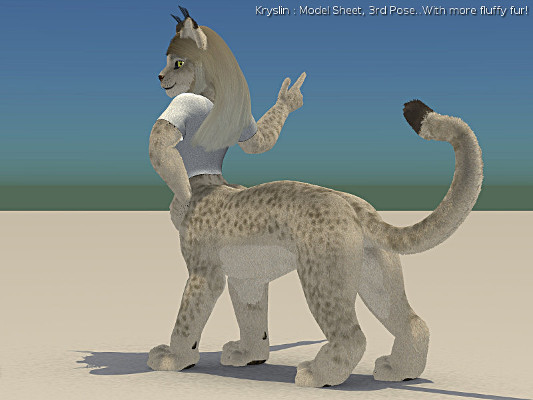 Marmoe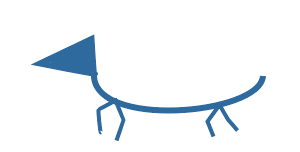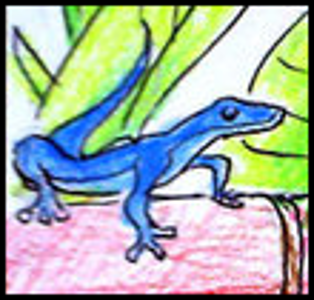 Old Wolf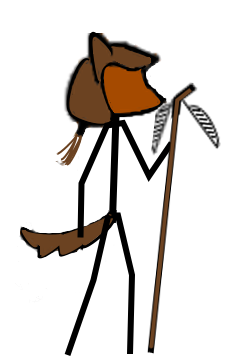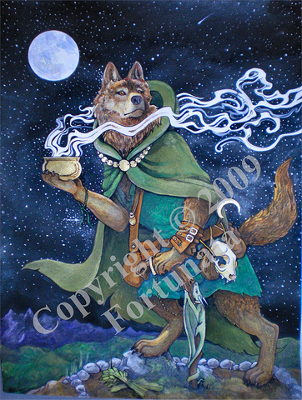 Reese Tora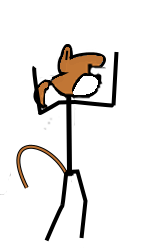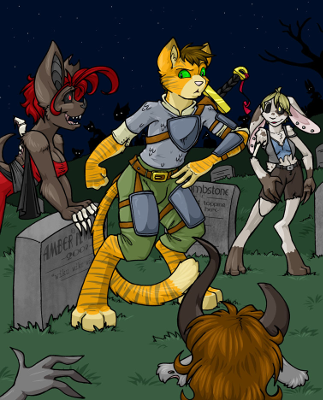 Scarletpelt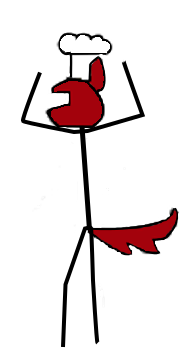 Tarin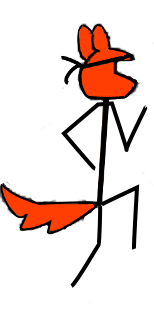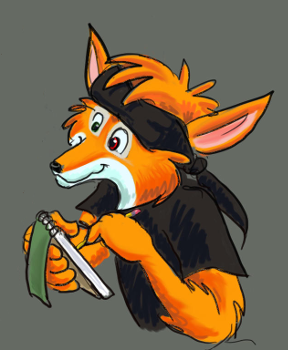 Tiger_T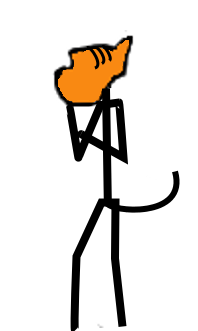 >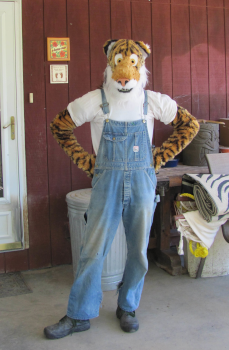 Tora Kiyoshi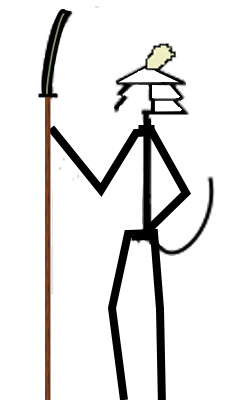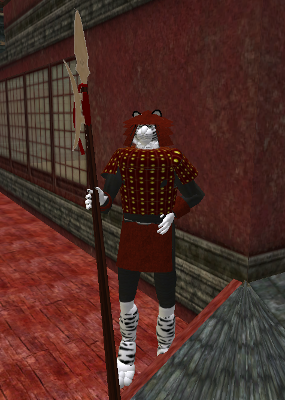 Wizzard_O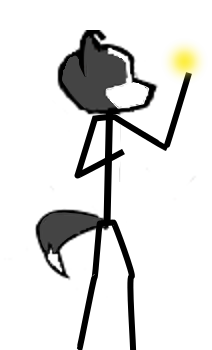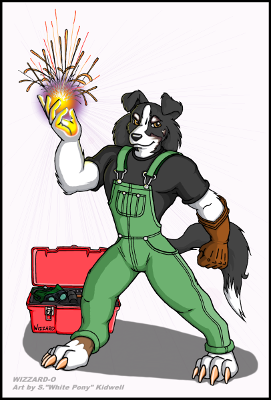 ---
Originals
These characters are original to the NeoCTC. Be nice to them.
Kaheda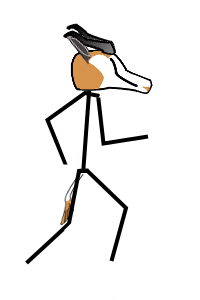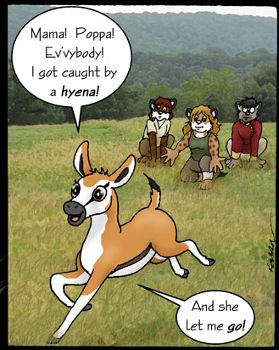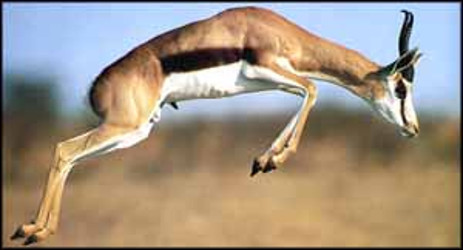 Kaheda is a teenage female springbok, a native to the savannah of the Carry On universe, by permission of Kathy Garrison.
Rocky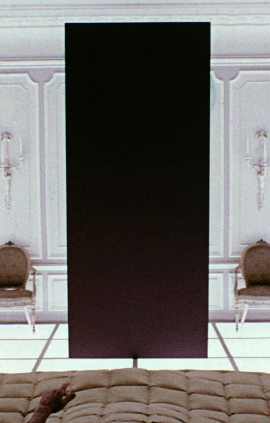 Rocky is the monolith from 2001: A Space Odyssey, with somewhat more dialogue.
Sleepy John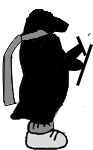 Sleepy John is the artist's own avatar. It was originally based on Edward Gorey's Doubtful Guest, but was declared a penguin by the forum, so of course it is. The most accurate summation of Sleepy John is that it tries to help, but never quite gets it right.
The African Herd